Pastor
Reverend Daniel Howard (Brother Dan)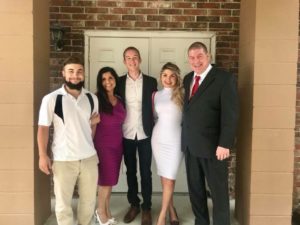 Called by the Lord to Mt. Pleasant on July 1, 2012. Brother Dan has pastored churches in Kentucky, Florida and Maryland. He comes to us with over twenty-three years of experience. He was called by the Lord to the ministry in 1993. He is married to Emily, has a daughter Jamie, son in law Mason and son Andrew
Minister of Students
Bro Jamie Ellis, Ph.D. – A.K.A. "Papa J"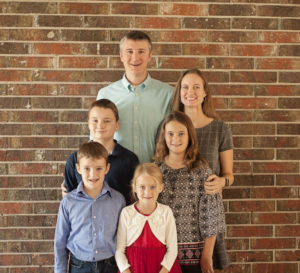 Called by the Lord to Mt Pleasant in August, 2007, Dr. Jamie Ellis is a Bi-Vocational Minister with a passion for youth ministry. He is married to Amanda, has 2 sons, Mathias and Jude, and has two daughters, Analy and Evelyn Grace. Jamie and Amanda are natives of Georgia. Bro. Jamie is also an Assistant Professor of Entomology and Nematology at the University of Florida where he manages the lab and oversees doctoral students.
Ministry Assistant
Mary Betterton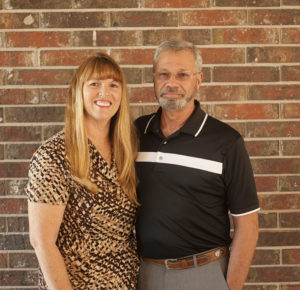 Mary has been attending Mt. Pleasant since 2006. She joined the Mt. Pleasant staff November 2015 as the Ministry Assistant. Mary is married to Robert Betterton and they have two children, Crystal Minshew and Joshua Betterton. They also have three grand daughters, Hailey, Brooke and Jordan Minshew.
Housekeeping
Cindy Price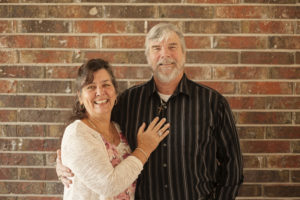 Cindy Price has been part of Mt Pleasant since 2006. Cindy is married to Jeff Price and they are both dedicated members and a great team for the Lord at Mt Pleasant. Jeff is a retired fire fighter from Ft. Lauderdale. They are proud parents and grand-parents. God is using them to care for the campus of MPBC and to reach people for Jesus Christ.